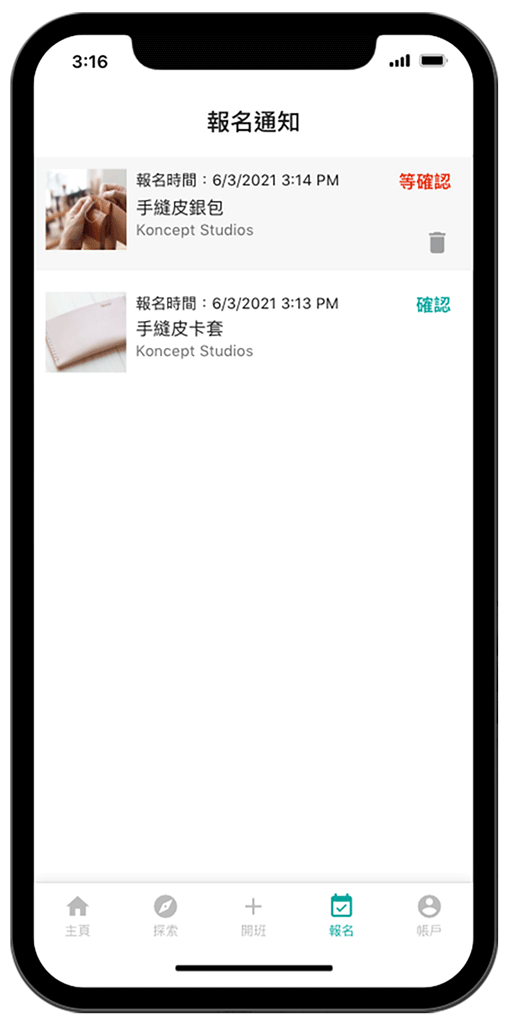 Easily Keep Track Of Bookings & Tasks
From discovering new skills to booking, Learntify App will speed up the way you learn.
Simplify Your Booking Process
There's no need to complicate something that should be simple.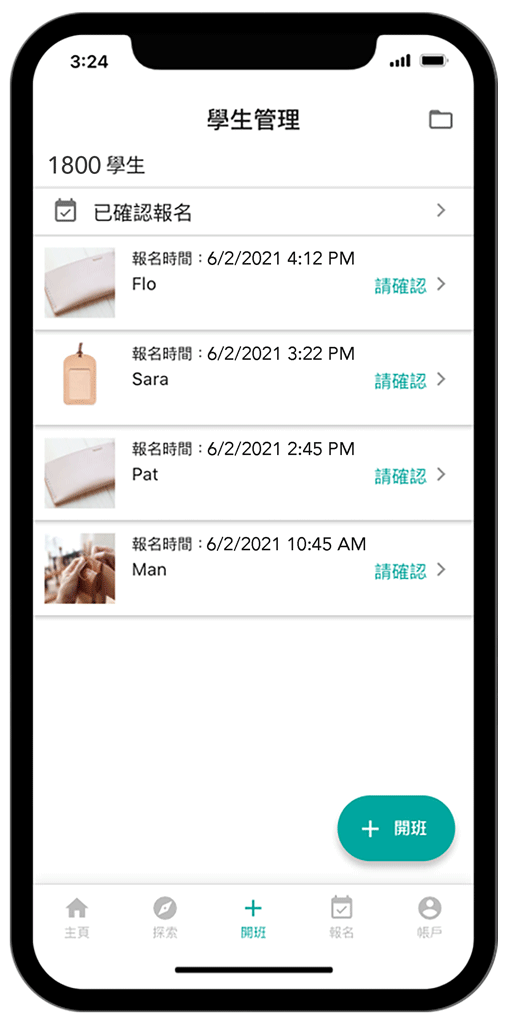 Hello! Welcome to Learntify's blog. We will be featuring our talented artisans and craftsmen: ask them questions about their processes and get to know their motivations and inspirations.